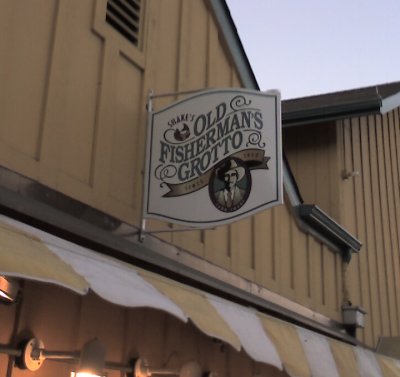 We just got back from a wonderful dinner at The Old Fisherman's Grotto on Fisherman's Wharf in Monterey California.
The halibut was quite wonderful, but not nearly as good as the side-dish of clam chowder I got. It really was fantastic.
If you're ever in Monterey, CA, you simply have to get a bowl of that chowder. It's quite amazing.
Also, it's not just the chowder. It's the place where the chowder comes from.
You see, all along the fisherman's wharf, there are places selling bread-bowls of chowder. There are literally 6-10 places selling the "chowder bowl". You'd think they all taste somewhat alike, however... I've gotta say this:
I've tried em' all and
the chowder from the Old Fisherman's Grotto is by far the best.
End of story.
Also, during the wait for the food, Collin and Emma Claire got this wicked ride on the wharf. The pictures will attest to how freaking cool it actually was.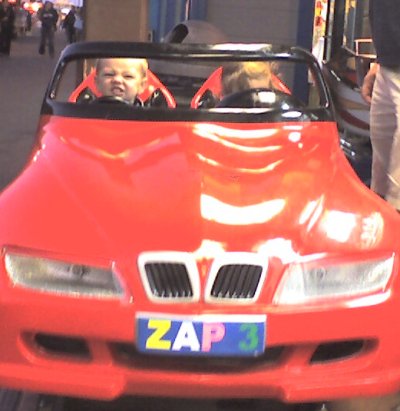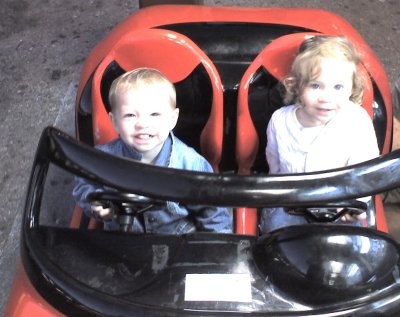 Anyway... So far, so good. Talk to ya tomorrow.