Cecilia graduated from Preschool last month, but I finally am getting around to posting the pictures of it. She absolutely loved her graduation. She felt very special.
This is her Preschool class singing songs for us for their graduation ceremony. The little boy in the yellow shiny shirt is Owen's little brother.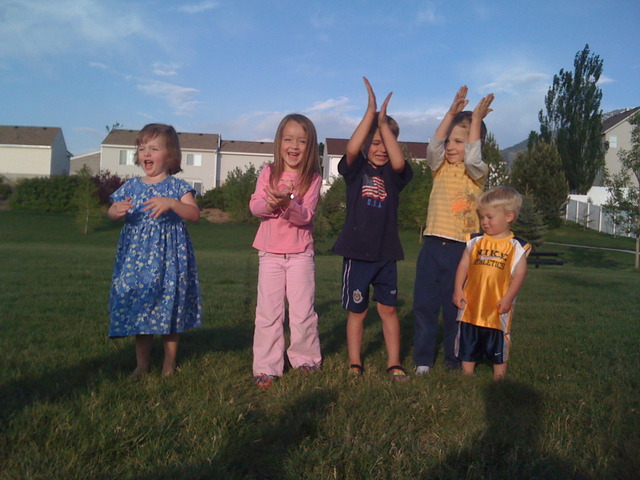 Here is Luci and Valery. Luci is holding her Preschool graduation certificate and a graduation gift from Lisa, one of the other moms.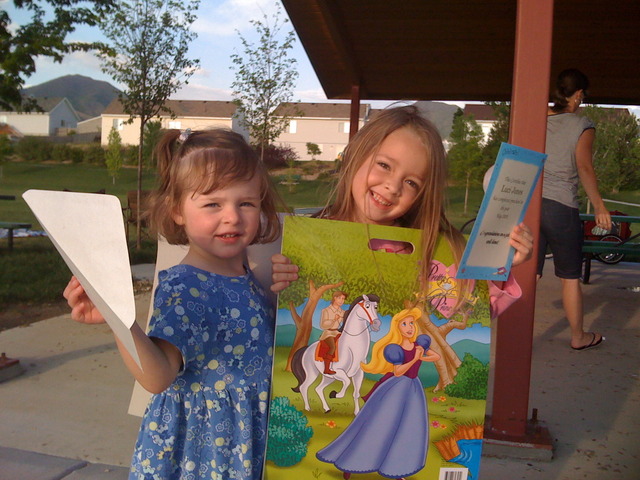 Her preschool was a co-op thing I did with some neighbors, so we rotated houses every week. The kids actually learned a lot and had a great time playing together. Here is a picture of them all together at the preschool that was at my house for the last time.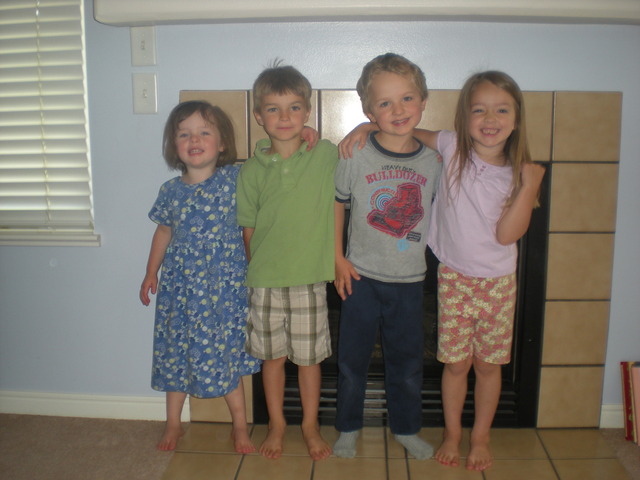 They wanted to do one with funny faces. I thought it was so cute. From left to right we have: Valery, Owen, Peter and of course Cecilia aka Luci.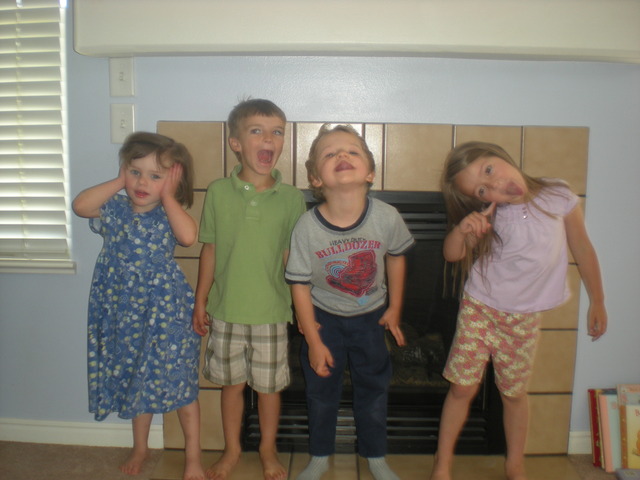 I was a little sad to see it end. I can't believe she will be starting Kindergarten in about 2 months. The time does fly. I am excited and scared for her at the same time. I guess she has to learn about the good and bad in the world sometime.