We had been anticipating the visit from Craig and Annie Young (my brother-in-law's family) for awhile, and I must say, their visit was simply delightful.
I had to go and attend the LDSFest 2008 on Saturday, from noon until midnight, so I wasn't able to be home then, but I took Friday off and Friday was great!
On Friday, we went and visited Temple Square, and had a wonderful time watching the kids play in the water. We also ate at Tucanos, and loved every bite.
Sunday was quite relaxing, and Annie and I had a good chat about life and things going on in the family. Annie has a great way of thinking logically through things, and getting her perspective was very refreshing to me.
Sunday evening we went to the Springville ponds (at Flowserv), and fed the multitudes of ducks, geese and seagulls there. Well... Actually, the birds didn't eat hardly anything. The fish were going absolutely crazy on the bread, though. I wish I would have got some video of those fish. They would practically jump out of the water to get a morsel of bread.
Is bread good for fish?
Anyway... They left Monday afternoon, but right before they left, we had a wonderful lunch at Joe Bandidos! It was as scrumptious as usual.
And that was that!
Annie posted the experience on
her blog
as well.
Below are some photos of the experience. Most were taken by Annie and her awesome camera.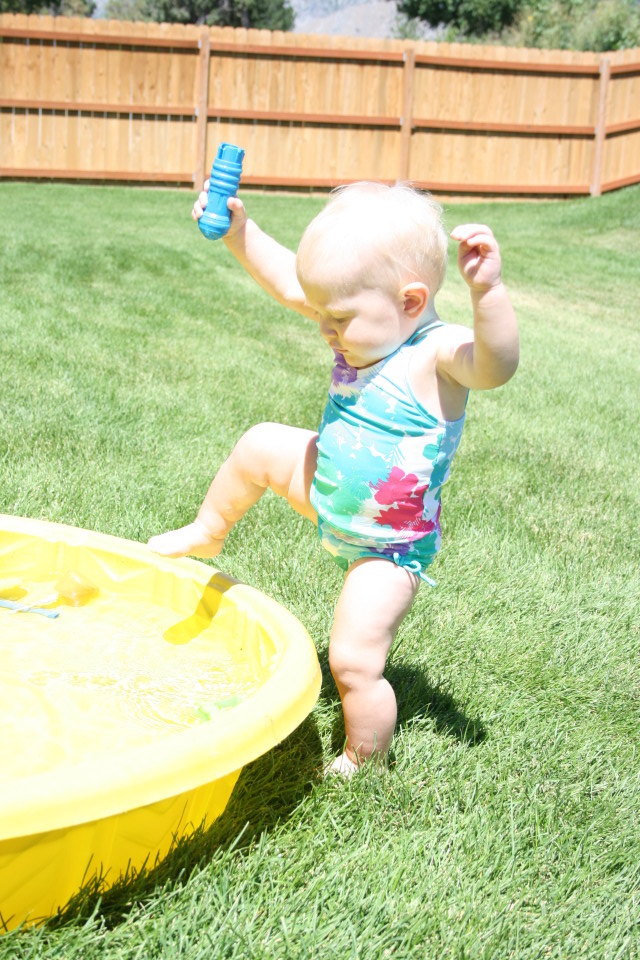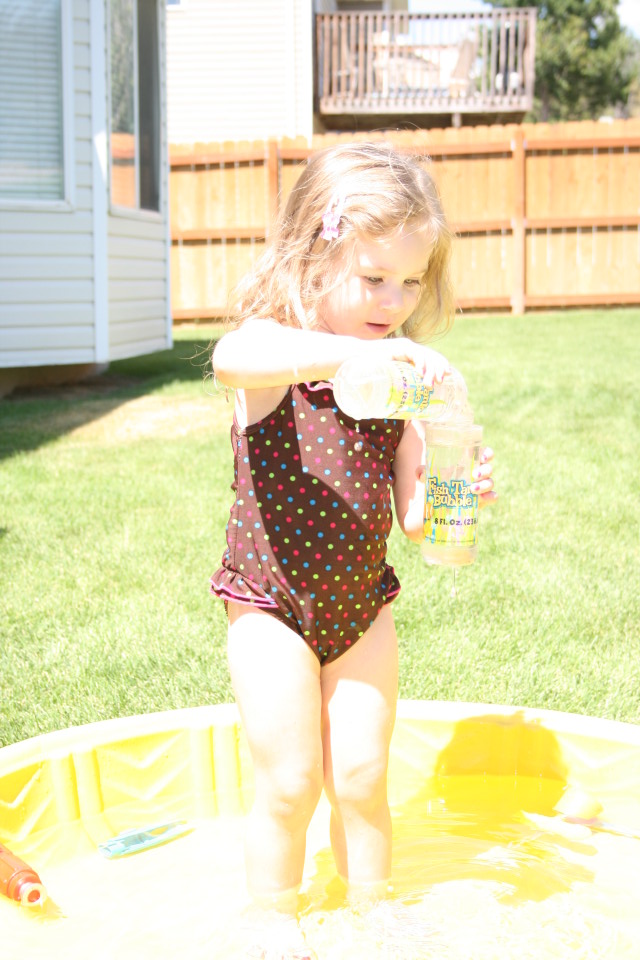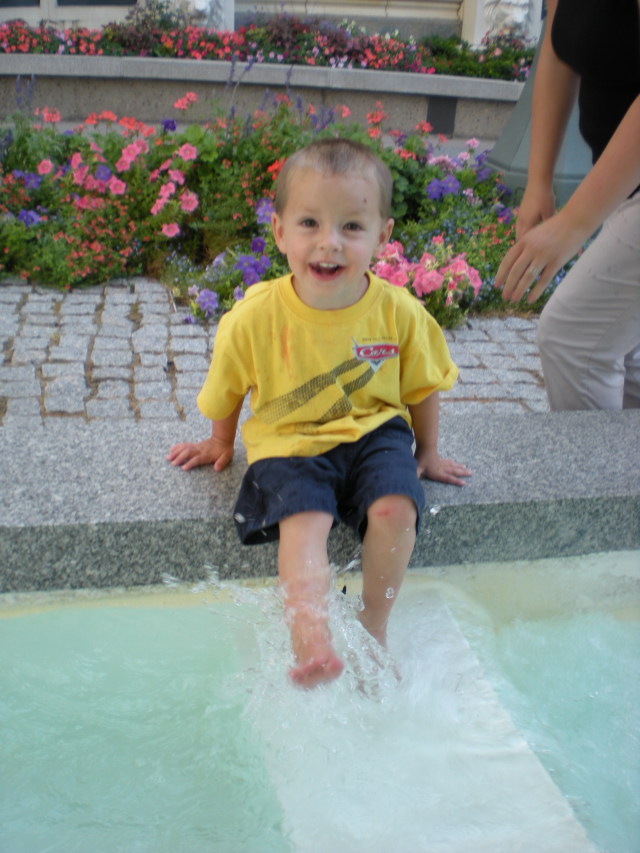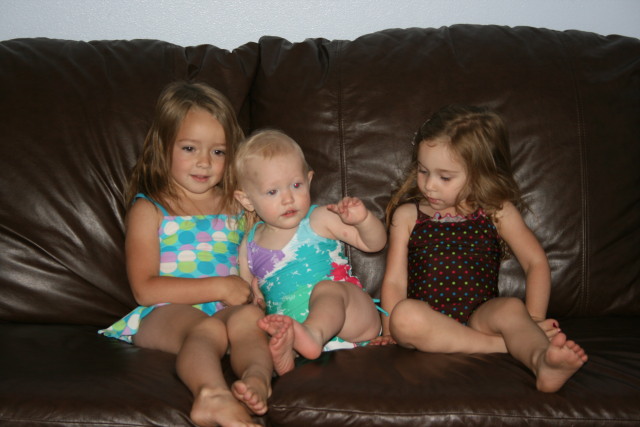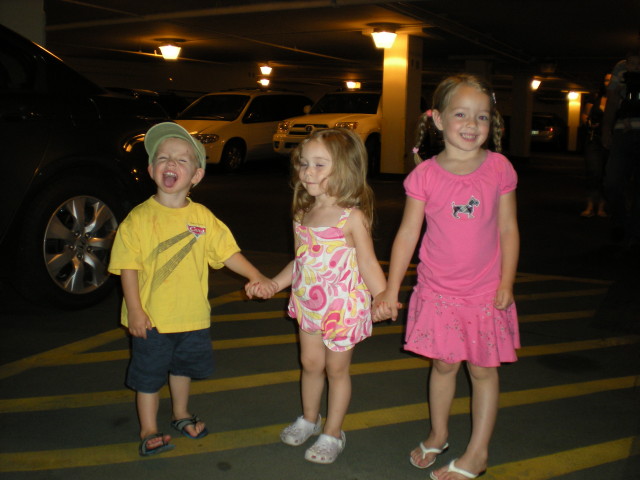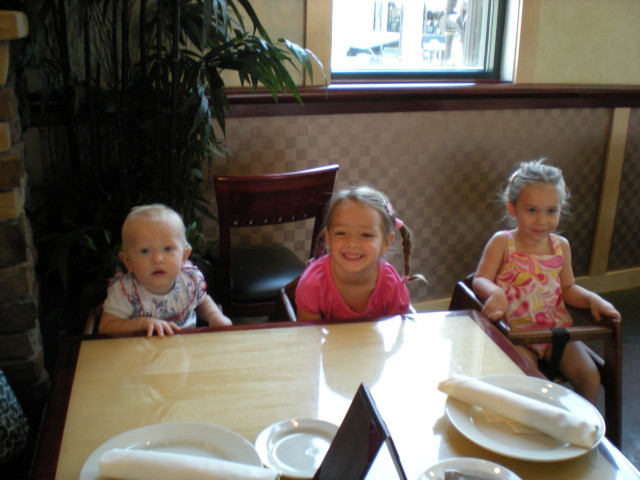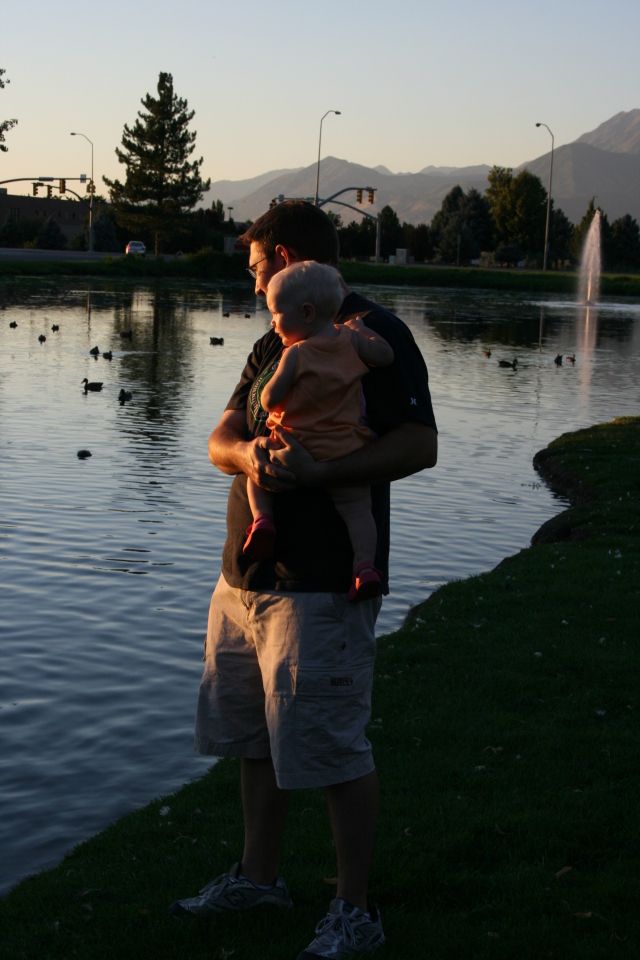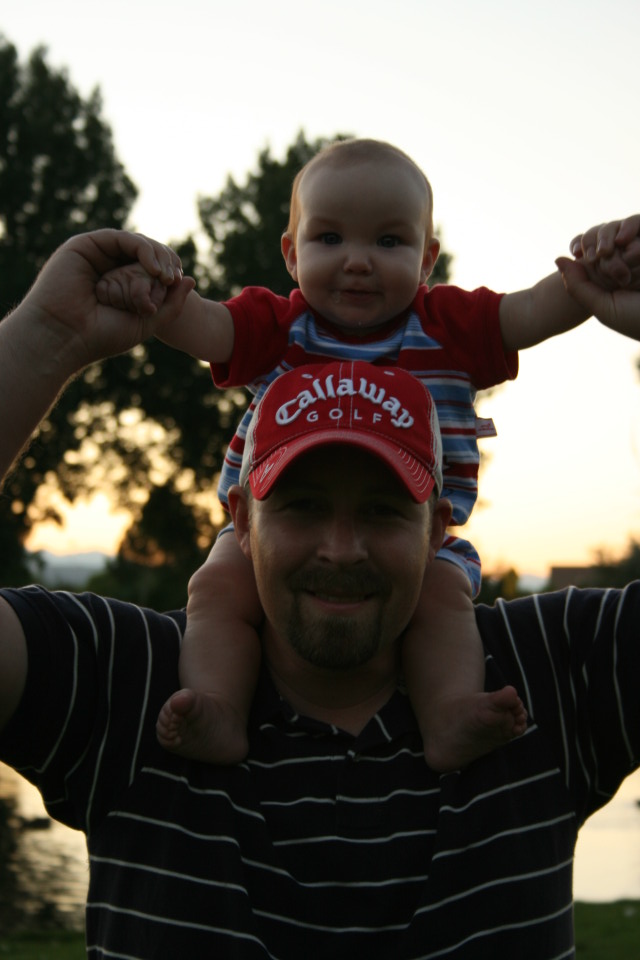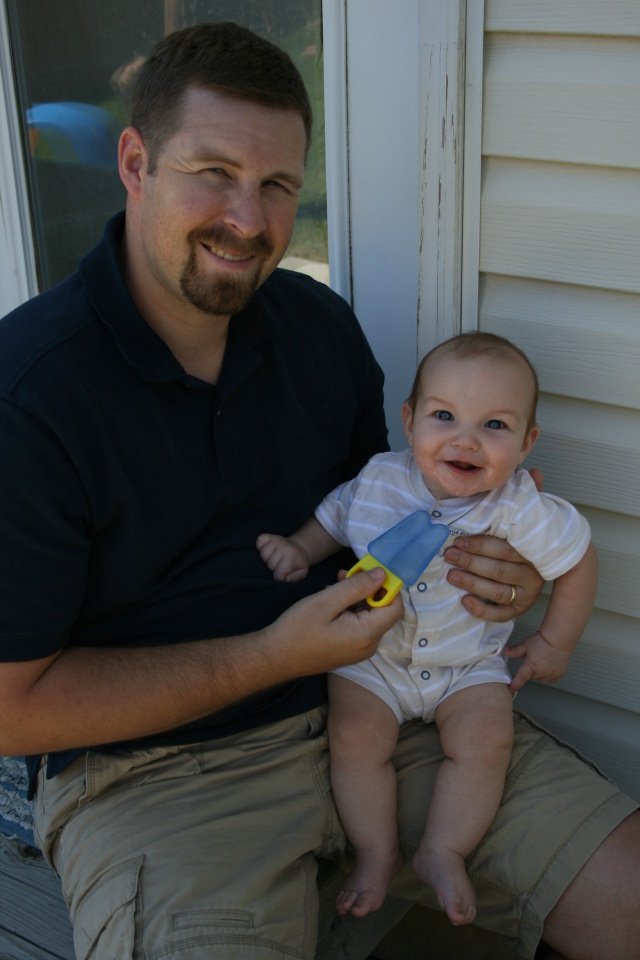 The next 4 pictures were absolutely adorable. I couldn't help but look at Owen and imagine 4 or 5 different things he could be thinking at that moment, in each picture. It's almost like he was telling us a story.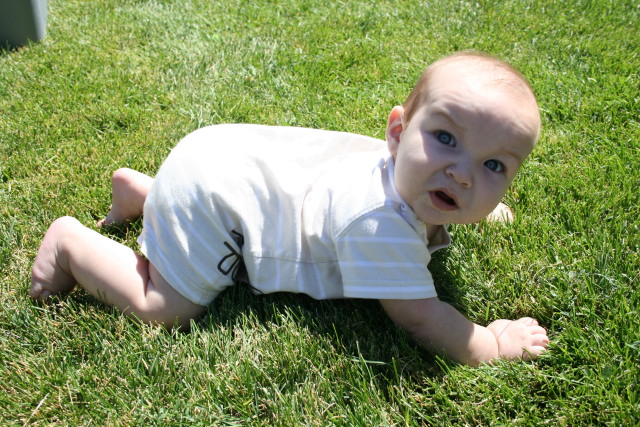 "
What? You think I'm not serious?..... Huh?"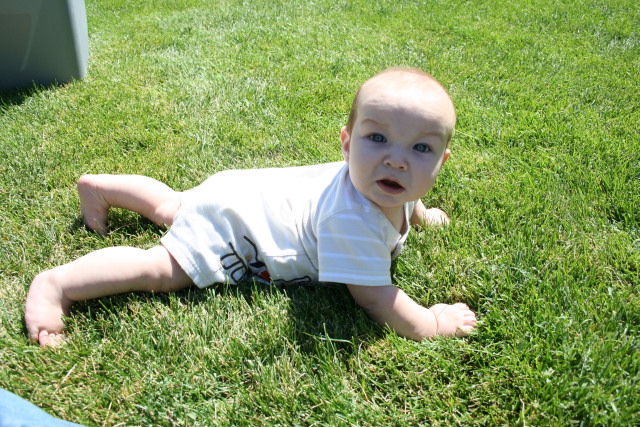 "
You can't be serious..."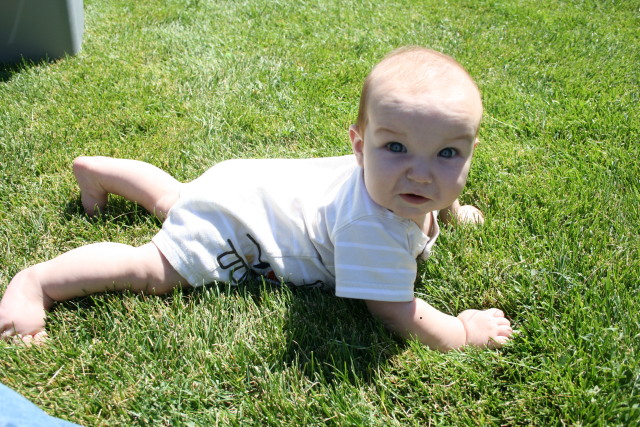 "
Oh, believe me, buddy-boy! I'm serious!"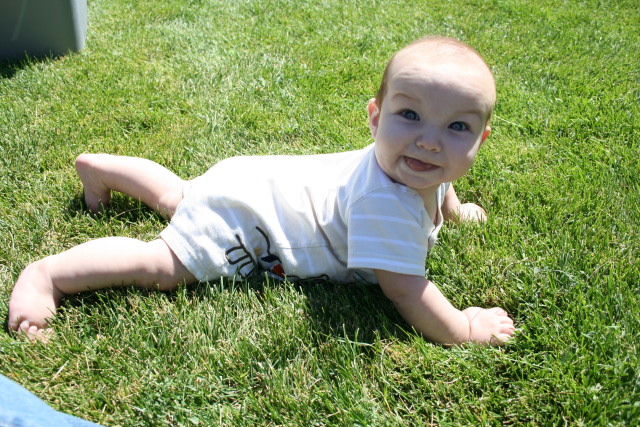 "
Naaaah.... I was just kiddin'."
Good times!