So, about 4 or 5 years ago, I met a guy named
Jesse Crowley
, and we played music together. At first we played music that other people wrote, but then Jesse got bored with that, and decided to write
Christmas music
instead. We recorded a few Christmas albums, and I think they turned out
pretty good
.
So, Jesse decided that wasn't enough, so he said, "Yo, Jason, I need to write some songs that are more than just Christmas songs. I need to get the music inside my soul out for the world to hear!!!"
I said, "Yo, dawg, I'm in."
Well... We've been recording this music now for 9 months, and we're ALMOST done. Gotta say, the music is incredible, too. Some of the best I've heard.
We need your help to finish, though.
Please follow this link to see a nifty video that Jesse and I created
, as well as ways you can be a part of this new album!
By the way, the new project's name is pretty cool, too. It's
TINY BOATS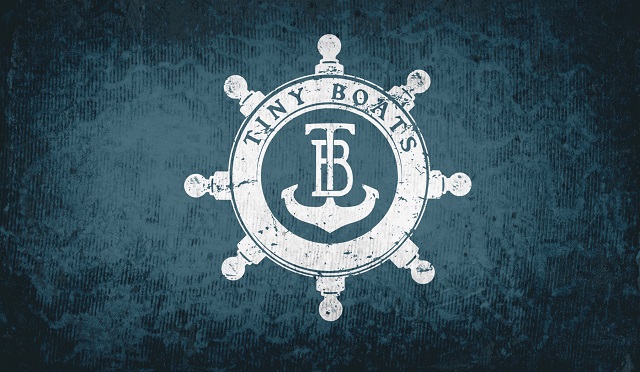 (if those links scare you, you can click
this one
. It's not scary.)