Life just can't get much better. Well... Let's not speak too soon, but man, life for the studio this past week has just been really, really awesome.
One of our clients recently decided to help us out by designing a logo and refreshing the look and feel of our website. His name is Jesse Crowley, and, well... He's just awesome. He's an awesome vocalist, lyricist, guitarist, and as we've found out, he's also a professional graphic designer. So, without further ado, please check out
our site
, and
his site
, and come book a session because our logo is so freakin' cool.
Smiles all around.
Also, I couldn't resist but to blog about this now. The site is far from done in its transformation, but I couldn't wait to show off the logo.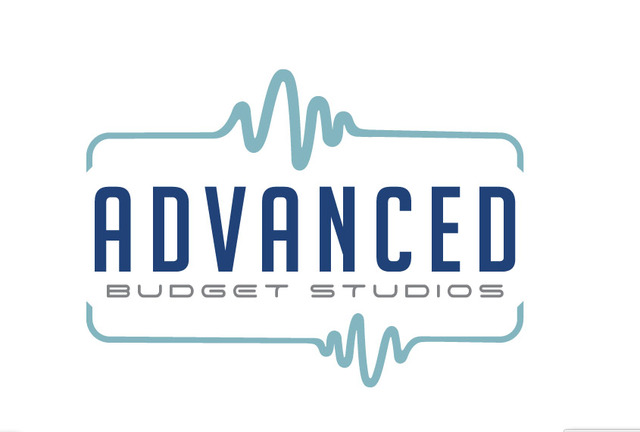 Yeeeeee-haw!!! (ahem)