Yesterday, we received a new shipment.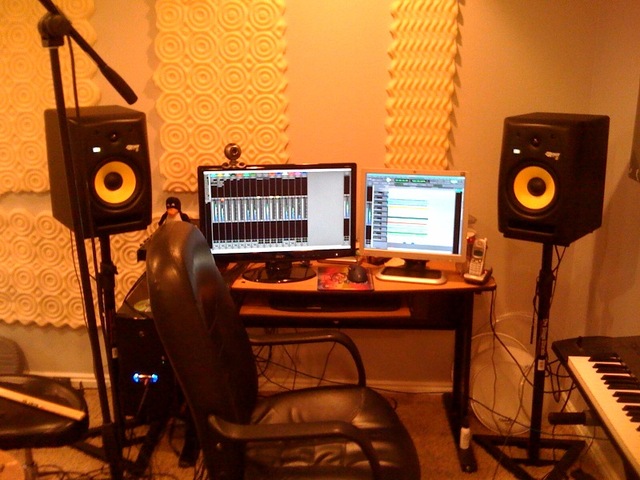 Aren't they pretty? Our new KRK RP-8 G2 Monitors not only look great, but they sound completely awesome.
The instant I put the project at hand through them, it was instantly obvious what needed to be done to enhance the sound - and
that
is what good monitors are supposed to do.
Can't wait to use em' again!
...and again.
...and again.